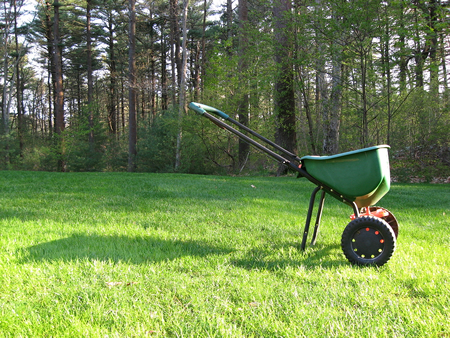 Fertilization, crab grass prevention, and weed control are often neglected by home owners and some groundskeepers. However, this is a vital part of keeping your lawn not only nicely manicured, but also healthy and luxurious. Carolina Lawn will prepare and implement a customized plan for fertilizing soil, eliminating weeds, and preventing grass diseases in your yard all year round. We will take soil samples, if desired. We will use top-quality lime, iron, fertilizers, and selective herbicides to keep your lawn looking its best.
Whether you're a residential or a commercial client, you've got access to the lawn care and landscaping knowledge and expertise that Carolina Lawn Service & Maintenance provides all of our customers.
We're committed to providing 100% customer satisfaction.
Contact us to get a free quote.