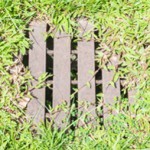 Standing water in your yard can cause huge problems, especially if it's close to the foundation of your house. We prefer French drains as one of the best landscape drainage solutions.
A French drain is a trench filled with gravel or crushed rock that redirects water away from the area. Our specialists will examine your outdoor space and help you determine where to incorporate a French drainage and where the water will be redirected.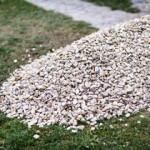 Whether you're a residential or a commercial client, you've got access to the lawn care and landscaping knowledge and expertise that Carolina Lawn Service & Maintenance provides all of our customers.
We're committed to providing 100% customer satisfaction.
Contact us to get a free quote.