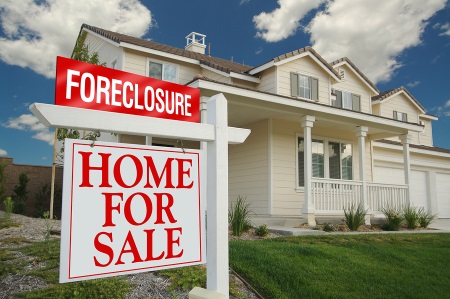 Sometimes, houses are vacated due to foreclosure or repossession. If a property became vacant it will need a wide range of property preservation services.
For our commercial customers, we offer a variety of property preservation services, including REO maintenance. These services are essential to keep your property in a good condition.
Property preservation is also crucial to keep away the blemish that a foreclosure house often brings into its neighborhood. An unpreserved vacant property can decrease the value of the other homes in the neighborhood.
Carolina Lawn is committed to preserving your properties professionally and efficiently. Our job is to prevent your vacant property's damage due to weather conditions and unauthorized access, as well as keep it neat and clean. Moreover, we will ensure that your property is in compliance with all the local ordinances. This will greatly benefit the property's resale or lease potential and maintain the quality of its neighborhoods.
Our property preservation/REO maintenance services include:
Regular lawn maintenance;
Winterization services;
Eviction removals;
Lock exchanges;
Cleaning;
Repairs to the properties;
Boarding and securing;
Miscellaneous related services.
Check the comprehensive list of lawn care and landscape maintenance services that Carolina Lawn offers to its commercial and residential customers.