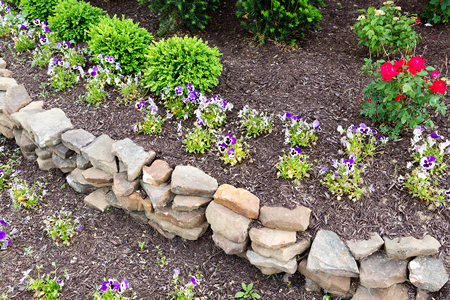 If you are concerned that your garden will become the envy of the neighborhood, then you shouldn't use our gardening services. But if your goal is to create a garden of your dreams and have it maintained by a professional, then you definitely need to contact Carolina Lawn. We will help implement your ideas, suggest creative solutions, and take full care of your garden and flower beds.
Keeping flower beds, trees, and shrubs healthy and beautiful is a long-term commitment that takes a lot of time and energy. If gardening is not your hobby, Carolina Lawn will be happy to do this work for you. We will bring all the necessary skills and expertise, so that you can relax and enjoy your property even more than before.
Whether you're a residential or a commercial client, you've got access to the lawn care and landscaping knowledge and expertise that Carolina Lawn Service & Maintenance provides all of our customers.
We're committed to providing 100% customer satisfaction.
Contact us to get a free quote.